San Jose Equal Pay Act Lawyer (EPA)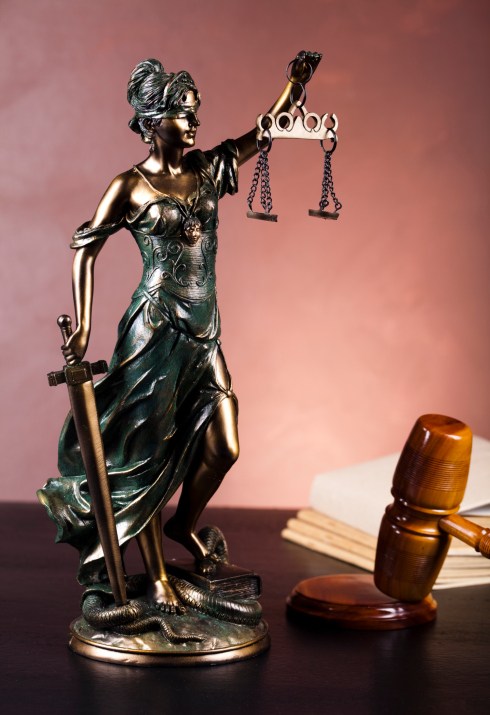 Both federal and California law have established the principle that men and women should be paid equally for doing the same work: equal pay for equal work. Our San Jose Equal Pay Act lawyers can explain that what seems to be a clear-cut rule is not that simple in its application.
Basic Considerations
California Labor Code 1197.5 mimics the federal Equal Pay Act in its efforts to rectify the wage disparity that has been identified as impacting women workers. "Equal pay" involves compensation for "equal work" involving:
Salary;
Overtime;
Bonuses;
Stock options;
Profit sharing;
Life insurance;
Holiday pay;
Vacation pay; and
Reimbursement for such items as travel accommodations.
Equal Pay
The requirement for equal pay does not mean that each employee must receive the same amount of total compensation. For example, an employee who has generated more sales clearly has earned a higher compensation; that does not violate the Equal Pay Act.
Equal Work
Different payment compensation agreements are permitted where there is materially different work. Factors involved include:
Level of skill;
Level of responsibility;
Level of effort; and
Performed under the same or similar circumstances
The Determination of Equal Work
An initial consideration is a determination of what exactly the term "equal work" means; job titles or job descriptions do not matter. Although case law is not completely consistent, it seems that small differences in skill, responsibility and effort are not controlling; additional specific duties of a job may be the difference. It does not violate either federal or state law for an employer to pay more for additional duties, but increased duties that are consistently reserved for employees of one gender may raise a red flag.
Courts look to what the qualifications of the employee are, the duties and the disparity of compensation; the greater the pay difference, the greater is the justification for the disparity that will be required by the employer.
Damages
Recovery may include such remedies as a pay raise to accommodate what other employees are earning for similar duties, back pay to compensate for what was underpaid during the relevant period of time, liquidated damages equal to the award of back pay and attorney fees where appropriate.
Contact Experienced San Jose Equal Pay Act Lawyers
If you believe you have been treated unfairly in an employment situation, it is important that you understand your rights. Begin with a call to Lori Costanzo at 408-993-8493.