San Jose Wrongful Termination Claims
Our San Jose Employment Law Firm Discusses Wrongful Termination Claims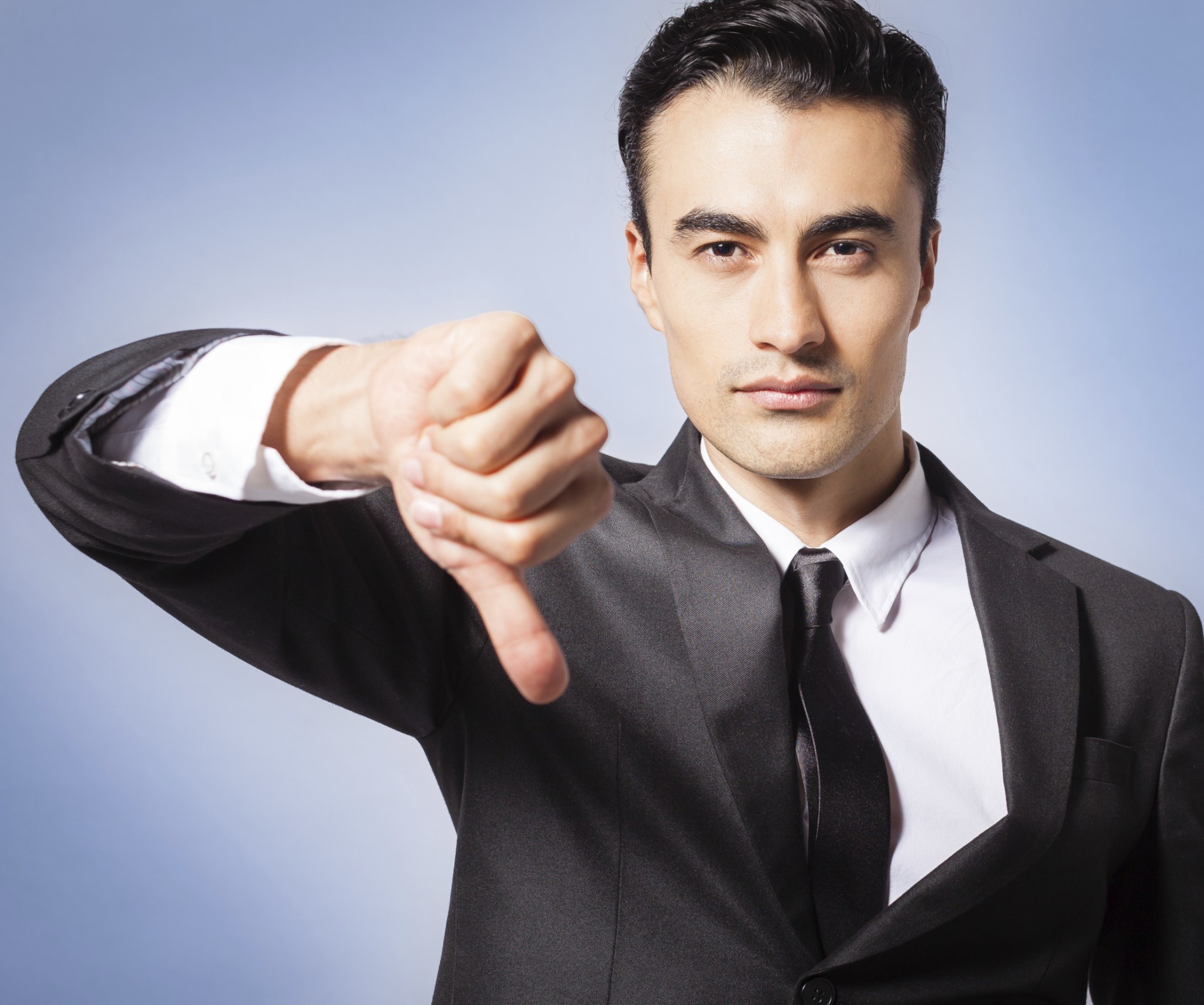 If you have recently lost your job from being laid off or fired, you may need to speak to a San Jose employment lawyer. If you believe that you have been unlawfully discharged, your rights may have been violated. This violation may entitle you to certain forms of compensation. To determine if your loss of employment qualifies as a wrongful termination, you should speak to a San Jose employment law firm as soon as possible after your termination date.
What Classifies a Job Termination As Wrong?
A termination of employment may be considered unlawful if it falls under one of these definitions:
The termination was a direct violation of Federal Discrimination Laws.
The termination was a result of sexual harassment.
The termination was a direct violation of an oral or written employment contract.
The termination was a direct violation of labor laws or collective bargaining laws.
The termination was a direct result of the employee reporting the employer for wrongdoings.
When you speak to a San Jose employment law firm, they will explain to you what falls under each of these categories. They will also explain any additional factors that may cause your termination to be considered wrongful in the eyes of the law. Your attorney will also explain to you the penalties that the employer faces based on their actions and which laws they have violated. Each incident may have different outcomes and different penalties associated with them.
Important Steps to Take When You Have Been Fired
Losing your job can be a very emotional experience. It is very important that you keep calm and use the following steps for a "clean break" from the company.
Do not act on any negative impulses you may have when you are let go. This includes telling off the employer.
Contact a San Jose employment law firm as soon as you arrive home.
If you are under an employment contract, review this information so that you are familiar with all aspect of the document.
Find out why you were terminated and who made the decision to let you go.
Request your personnel file for review.
Document any promises made to you by your employer and find evidence to back up these facts.
Request a severance package and make sure to have all terms of this deal in writing.
Make sure that you return all company property and follow all termination guidelines.
Understanding Severance Packages
Employers are not required by law to provide a severance package to employees they are terminating unless this condition is stated in their employee handbook or the employment contract. However, some employees may be able to negotiate a severance package in change for not pursuing a wrongful termination suit against the employer. This type of negotiation may take place by you or through your attorney. Some of the things that may be included in your severance package may be:
A portion of your yearly pay.
Extended health or dental coverage at their expense.
Continued contributions to your 401k for a limited time. Make sure, if you are negotiating on your own, that you do not allow any of these conditions to be a part of the severance package:
That you agree to state that you resigned instead of being fired or laid off.
That your severance package is only contingent upon you getting another job.
That you cannot work in the same field or for the same type of company within a certain mile radius.
Contact a San Jose Employment Lawyer Today
The Costanzo Law Firm, APC is an experienced employment law firm that will aggressively represent its clients who have been wrongfully terminated. The attorneys at the firm understand that your employment is your livelihood and that you deserve fair treatment by your employer. If you have been wrongfully terminated, contact the Costanzo Law Firm, APC at 408-993-8493 to have your case reviewed. You do not have to suffer from being wrongfully terminated from your job. Contact a San Jose employment law firm today.