San Jose Discrimination Attorneys Explain Federal Anti-Discrimination Laws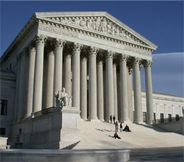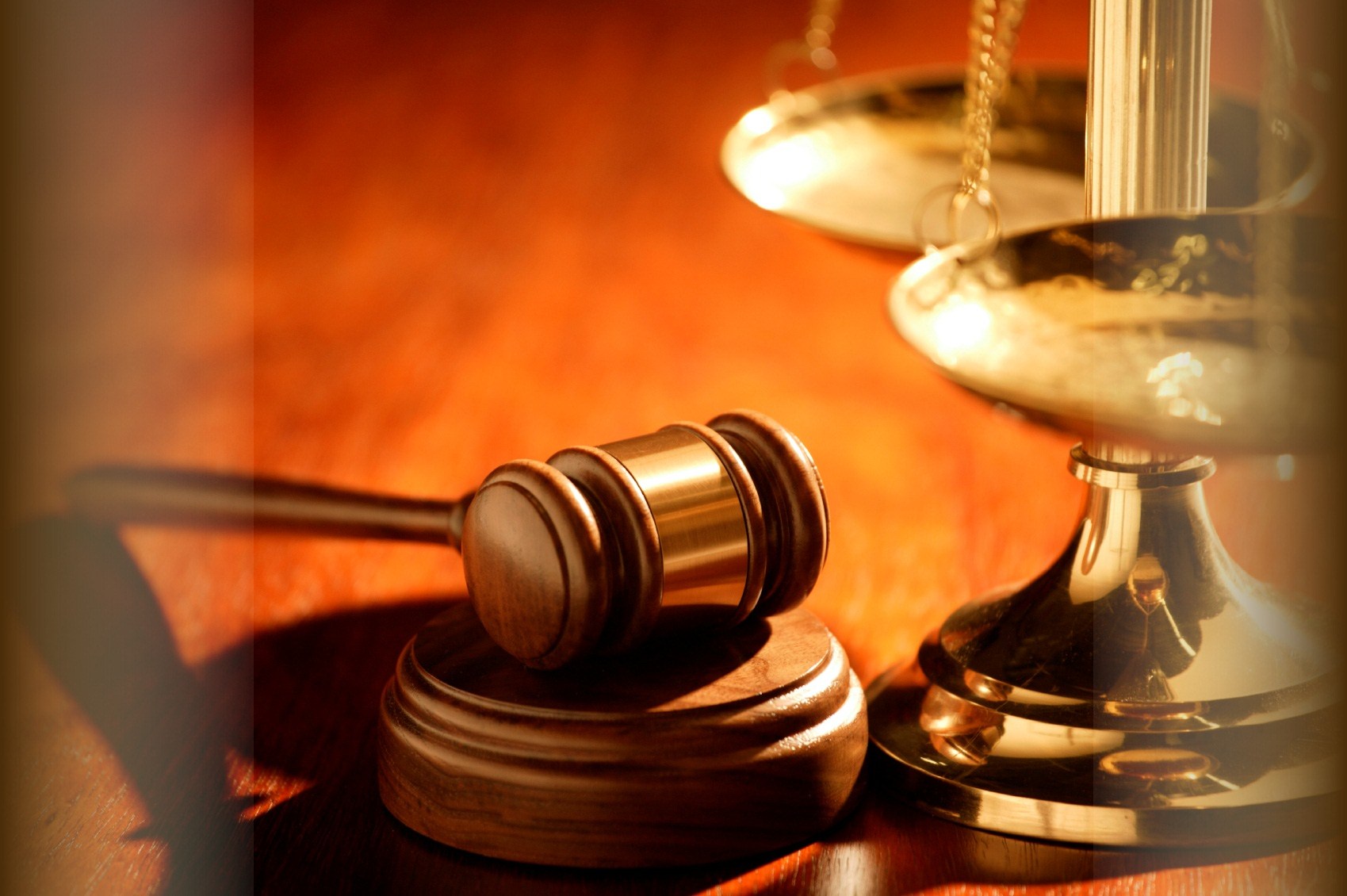 If you are curious to know more about our nation's anti-discrimination laws, San Jose discrimination attorneys can explain the history of these laws, and how they may pertain to you.
In United States history, there have been three distinct periods of anti-discrimination law:
The Reconstruction Era
The 1960s
The 1990s
The Reconstruction Era
Following the Civil War, numerous laws were passed that benefited former slaves. The Civil Rights Act of 1866, specifically Section 1981, prohibited racial discrimination regarding employment. The Civil Rights Act of 1871 prohibited discrimination in the public sector with regards to the following:
Race
National Origin
Religion
Sex
Despite these laws being on the books, the Supreme Court invalidated most of the protections. Legislation protecting civil rights were ignored until the middle of the 20th Century.
The 1960s
San Jose discrimination lawyers teach that the next era of civil rights legislation took place in the 1960s. Congress passed Title VII of the Civil Rights Act of 1964 ("Title VII"). Title VII outlawed discrimination in employment based on race, color, national origin, religion, and sex. A few years later, age discrimination was outlawed by the Age Discrimination in Employment Act of 1967. The Rehabilitation Act of 1973 prohibited discrimination against disabled federal employees, and others.
The 1990s
The Americans with Disabilities Act of 1990 ("ADA") was passed by Congress, prohibiting discrimination against those with disabilities. The ADA also makes employers accommodate those with disabilities, and disabled job applicants. In 1991, Title VII was amended to protect against harassment and discrimination. In 1993, the Family and Medical Leave Act of 1993 ("FMLA") required certain employers to provide temporary medical leave, or leave for child birth or adoption, or serious health issues of a family member.
In the 2000s, acts have been signed into law by Presidents Bush and Obama, further protecting individuals against discrimination.
Find Out More
For more information regarding our nation's anti-discrimination laws, and how to protect yourself if you feel you been the victim of discrimination, contact San Jose discrimination attorneys at the law firm of Lori Costanzo at 408-993-8493.