An Employment Attorney in San Jose on How to Prepare for Your Deposition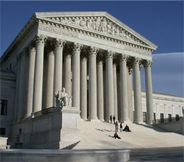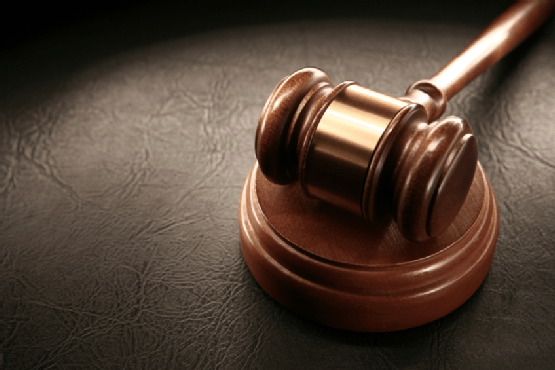 As an employment attorney in San Jose can explain, your deposition is an important part of your employment case. Many people feel intimidated by the prospect of testifying in a deposition. One of the first things an employment lawyer in San Jose may do is to discuss your deposition with you and work with you to make sure that you feel prepared and comfortable before your deposition.
Understanding the Deposition Process
If you understand the process, you are more likely to be able to relax and focus on answering questions. Your attorney may explain to you that a deposition is nothing to be worried about or intimidated by. The purpose of a deposition is to allow attorneys for both sides to ask questions and find out information from the opposing side. In other words, the defendant's attorney will ask you questions regarding your case to figure out what information you have about your lawsuit.
In most cases, plaintiffs feel nervous at the beginning of a deposition, but after a few minutes, they relax and realize that the deposition is not a big deal. Your lawyer will be allowed to sit with you and you will be allowed to speak with your lawyer if you want to. You are also allowed to take breaks if you need them.
Preparation Sessions
Your lawyer may want to schedule several preparation sessions leading up to your deposition. Your lawyer may go over your lawsuit with you, answer questions about the deposition and ask you practice questions. In addition, your lawyer may explain what a deposition is like and go over the basic ground rules of a deposition. For example, you will need to know how to dress and how to behave during the deposition.
Seeking Legal Representation
It can be intimidating to bring a case against an employer or former employer. A lawyer with a background in employment cases may offer legal support and advice regarding your employment case. To schedule an initial consultation with an employment attorney in San Jose, please call the Costanzo Law Firm, APC at 408-993-8493.