San Jose Business Attorneys Discuss Incorporating Your Business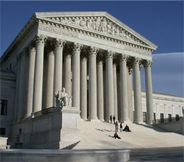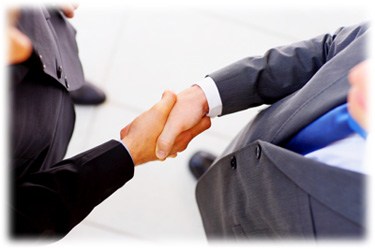 Is it Worth it to Incorporate My Business?
The quick answer to this question is, "Yes it is." You might be considering a regular partnership or sole proprietorship as an alternative, but you should be aware that there are several advantages to incorporating either as a limited liability company, limited liability partnership, or corporation. You might want to consult with knowledgeable San Jose business attorneys for more information.
Pros of Incorporating
Here are some of the advantages to incorporating that your San Jose business lawyers might discuss with you:
Asset Protection: Unlike a sole proprietorship where you as the owner are personally liable for the debts and liabilities of the business, incorporation involves the creation of a separate legal entity. You will not be personally responsible for the corporation's liabilities.

Tax Advantages: There are certain incentives and tax breaks available only to corporations that are not available to sole proprietorships.

Continues in Perpetuity: A corporation can live on long after the owner steps away or passes, while a sole proprietorship ceases to be along with its owner. If you are worried about the fate of your business in probate, you will be better equipped to plan for it by incorporating.

Raising capital: Should the need arise to raise capital, you will have the option of selling part of your ownership stake in a corporation, which you cannot do with a sole proprietorship.
Get Assistance from a Lawyer
These are just some of the reasons it makes sense to consider incorporating your business. Our clients receive the highest quality legal services with true compassion for what they are going through. Lori Costanzo, with over 25 years of civil litigation experience on employment matters in her legal practice. To learn more from San Jose business attorneys, contact the Costanzo Law Firm, APC at 408-993.8493.