2013 New Office Space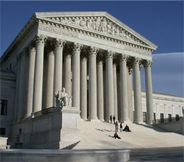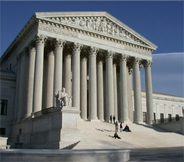 2013 has proved to be a wonderful year so far.
I've moved into new spacious offices, even closer to court!
My practice is flourishing.
And, I've finally launched this website.
Thanks to all my student interns and externs who have helped me get to this point.