Female Lawyers Settle Pay Bias Suit Against Farmers Insurance for $4 Million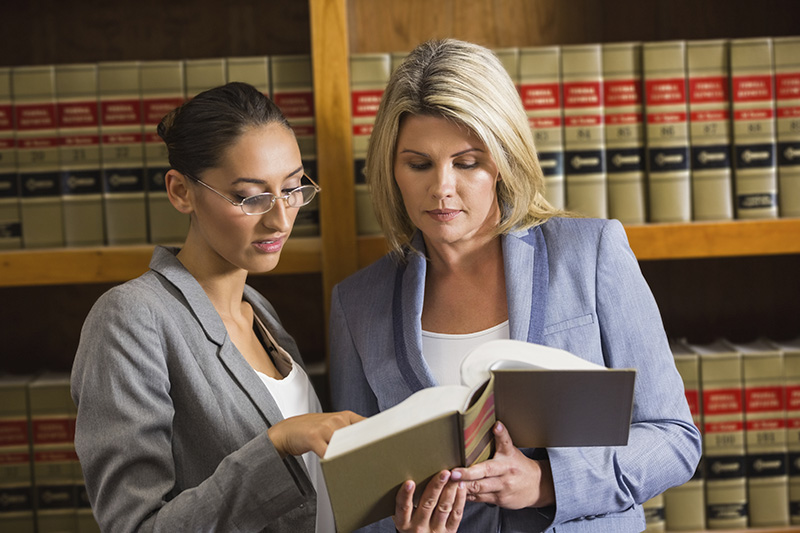 Lori Costanzo, an insurance lawyer of the Costanzo Law Firm, APC along with Co-Counsel Lori Andrus of Andrus Anderson announce that Farmers Insurance has agreed to settle the pay discrimination class action lawsuit brought by its female attorney-employees, who allege that they are paid less than their male counterparts for doing similar work. The settlement is pending approval by U.S. District Judge Lucy H. Koh in the Northern District of California. A hearing for preliminary approval of the settlement has been set for June 23, 2016 at 1:30 p.m.
Symbolically, the agreement was announced the same week as Equal Pay Day on April 12, 2016. Equal Pay Day is the representational day when women's earnings "catch up" to men's earnings from the previous year.
The monetary relief for class members, and the key terms of the business practice changes are summarized as follows:
Farmers will pay $4 Million to be distributed to nearly 300 female attorney employees based on: tenure during the statutory period(s); salary grade(s); geographic area(s); and other criteria.
Farmers will retain an independent Human Resources Consultant to review and modify, if appropriate, its employment policies and procedures with respect to attorney-employee compensation, salary grade placement, performance ratings, and promotions.
Lynne Coates, the suit's lead plaintiff and a former attorney in the San Jose branch of Farmers Insurance, alleged that a male colleague who handled similar tasks was paid between $150,000 and $200,000 while her salary was capped at $100,000. When she complained, Coates was essentially demoted from her attorney position and asked to handle lesser duties.
The suit was filed in April 2015, involves both federal and California state equal pay laws. It is one of the first to test the bounds of California's new Fair Pay Act, which went into effect in the same year.
In addition to the monetary compensation, for a 3 year period, Farmers will:
appoint an Internal Compliance Official to monitor compliance with the terms of the Settlement, who will also provide annual diversity training to Farmers' Managing Attorneys and Division Attorneys, and report to Class Counsel on Farmers' compliance on an annual basis.
conduct annual statistical analyses to confirm that its compensation policies and procedures are not having a negative impact on female attorney employees, and to correct any adverse impact identified.
make salary range information available to attorney-employees.
not prohibit Claims Litigation attorney-employees from discussing their compensation.
seek judicial appointment of a Compliance Special Master to provide oversight over the Settlement.
use its best efforts to increase the representation of women in Salary Grades 36-40 to certain agreed-upon benchmarks.
The case is Coates v. Farmers Group, Inc., et al., No. 15-01913.