Our San Jose Malpractice Attorney Discusses Medical Malpractice and Diagnoses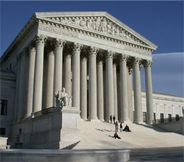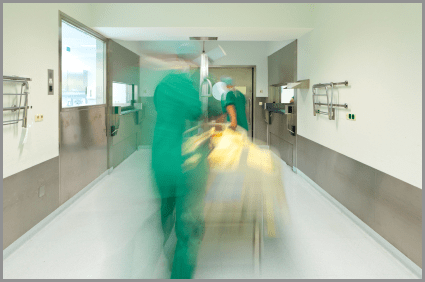 Were you or someone you know misdiagnosed for a medical condition, leading to a longer recovery period and additional stress and pain? If so, a San Jose malpractice attorney advises that you may be eligible to file a malpractice suit. Medical errors are the most common type of malpractice. However, people rarely seek compensation for errors by a medical professional. Usually, this error goes unreported.
Misdiagnoses
Misdiagnosis, which includes incorrect, delayed or missed diagnosis, affects 10 to 20 percent of patients, according to a 2012 study published in the Journal of the American Medical Association. A San Jose malpractice lawyer knows that sometimes a misdiagnosis can be deadly. According to a 2009 study in JAMA Internal Medicine, nearly 30 percent of misdiagnosed cases resulted in death, permanent disability, or were life-threatening. If misdiagnoses are so prevalent, why do they not receive more legal or media attention? A San Jose malpractice attorney believes that this may happen for one of the following reasons:
Lack of data
Lack of reporting by hospitals
Regarding lack of data, researchers of medical errors believe that some hospitals do not keep an accurate count of diagnostic errors. In a recent study of hospital reporting, the inspector general of the Department of Health and Human Services discovered that less than 20 percent of patient malpractice is actually reported; this includes infections acquired in the hospital, and even some fatalities. The best way to prevent medical malpractice is for patients and their families to be advocates for their own care. To do this, you must be educated on the health issue at hand. If a diagnosis changes, always ask why and how this has occurred.
Contact a San Jose Malpractice Attorney
If you or someone you know is possibly a victim of medical malpractice, contact a San Jose malpractice attorney at the Costanzo Law Firm, APC right away at 408-993-8493.