Were You Hit by a Car? Our San Jose Personal Injury Lawyer Can Help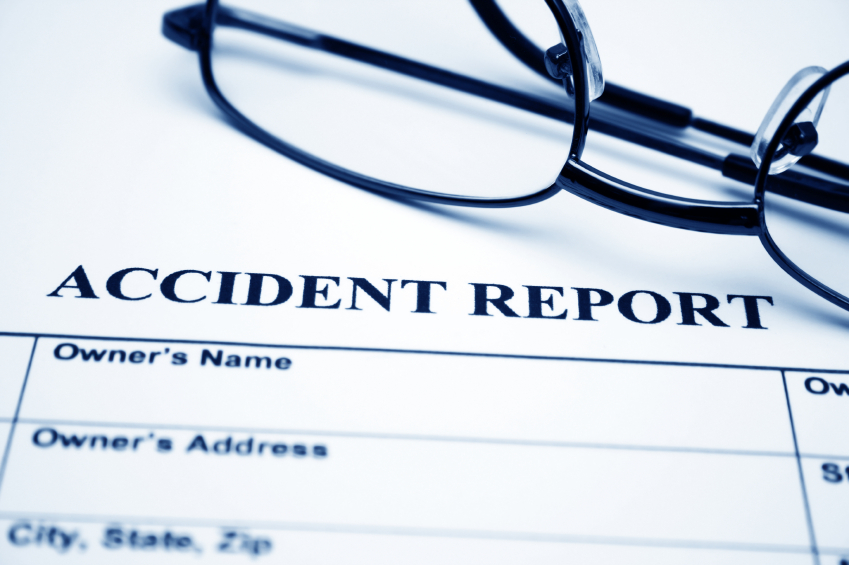 While many motor vehicle accident cases depend on who had the right-of-way, our San Jose personal injury lawyer can explain that more factors are considered in pedestrian accidents. This is because drivers of motor vehicles are expected to carry through a variety of duties.
Duty to Look Out
Motor vehicle drivers have the duty to keep a proper look out for roadside hazards, including pets, darting children and pedestrians. Failing to adhere to this duty can make a motor vehicle driver at least partially responsible if he or she faces a civil lawsuit for negligence.
Duty to Use Reasonable Care
A San Jose personal injury lawyer can explain that motor vehicle accident cases often ask whether the driver exhibited reasonable care. This is the degree of care that a reasonable person shows, such as following traffic signs and laws. If the driver was speeding, not paying attention to the road in front of him or her, drinking and driving or not keeping a proper lookout, he or she may be found to be liable for the accident, at least in part. Another possibility is that the driver passes another vehicle within a crosswalk. In this situation, the second vehicle cannot usually see the pedestrian in front of the first vehicle, and the pedestrian can be severely injured or killed by this process.
Pedestrian Has Right-of-Way
In some instances, the pedestrian may have the right-of-way. This is most apparent when the pedestrian is in a crosswalk at the time of the accident. However, some areas may still provide the pedestrian with a right-of-way even if it is not so marked, such as at certain intersections.
Other Defendants
A San Jose personal injury lawyer can explain that in some pedestrian accidents, there are other parties who may share some of the liability. For example, a San Jose personal injury lawyer can investigate if the traffic light was not functioning correctly and helped contribute to the cause of the pedestrian's accident.
Legal Assistance from a San Jose Personal Injury Lawyer
For more information on pedestrian accidents, contact a San Jose personal injury lawyer from Costanzo Law Firm, APC by calling 408-993-8493.