"Piercing the Corporate Veil"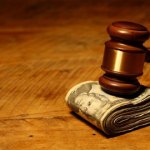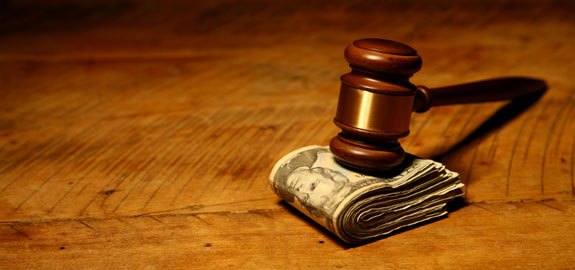 A San Jose business litigation attorney can explain that corporations and other formal business structures may help provide protection to the business's founders, members, shareholders, owners, or directors. However, in some instances, the corporate veil can be pierced, allowing for collection from such an individual personally.
What It Means
Piercing the corporate veil is a strategy that some plaintiffs use in order to pursue the assets owned personally by a corporation's members or directors. It is used when the corporation is a fiction, and the corporation and the individual are one and the same. This may occur when there is no separation between personal and business assets or when a business has not followed the legal formalities of forming or maintaining a separate corporate identity. In other situations, a court may pierce the corporate veil when a large business creates a subsidiary simply to absorb debts from the larger entity.
How to Avoid the Piercing of the Corporate Veil
A San Jose business litigation attorney may offer several suggestions to help members, shareholders, and directors from having their corporate veil pierced. For example, he or she may strongly suggest these individuals comply with all formal rules of forming a corporation or LLC. Additionally, he or she may recommend that businesses create separate bank accounts for their businesses and avoid commingling personal and business assets. To avoid any appearance that a corporation is just a facade, a San Jose business litigation lawyer might recommend providing an ample initial investment to ensure that the business is adequately capitalized. Additionally, an attorney will likely advise against personally guaranteeing payment for corporation debts. To make the business name more conspicuous, members and directors may use the official name on company letterhead and all other communications from the business.
Consequences of Having the Corporate Veil Pierced
If a San Jose business litigation attorney succeeds at having the corporate veil pierced, the plaintiff may be able to collect debts owed from the member or director personally. This means that he or she may be able to pursue personal assets to compensate for his or her losses. If a small business lacks resources for the judgment, a court may pierce the corporate veil of the parent corporation.
Legal Assistance from a San Jose Business Litigation Attorney
For more information on piercing the corporate veil, contact the Costanzo Law Firm, APC at 408-993-8493.