Your Employment Lawyer Will Evaluate You as a Potential Client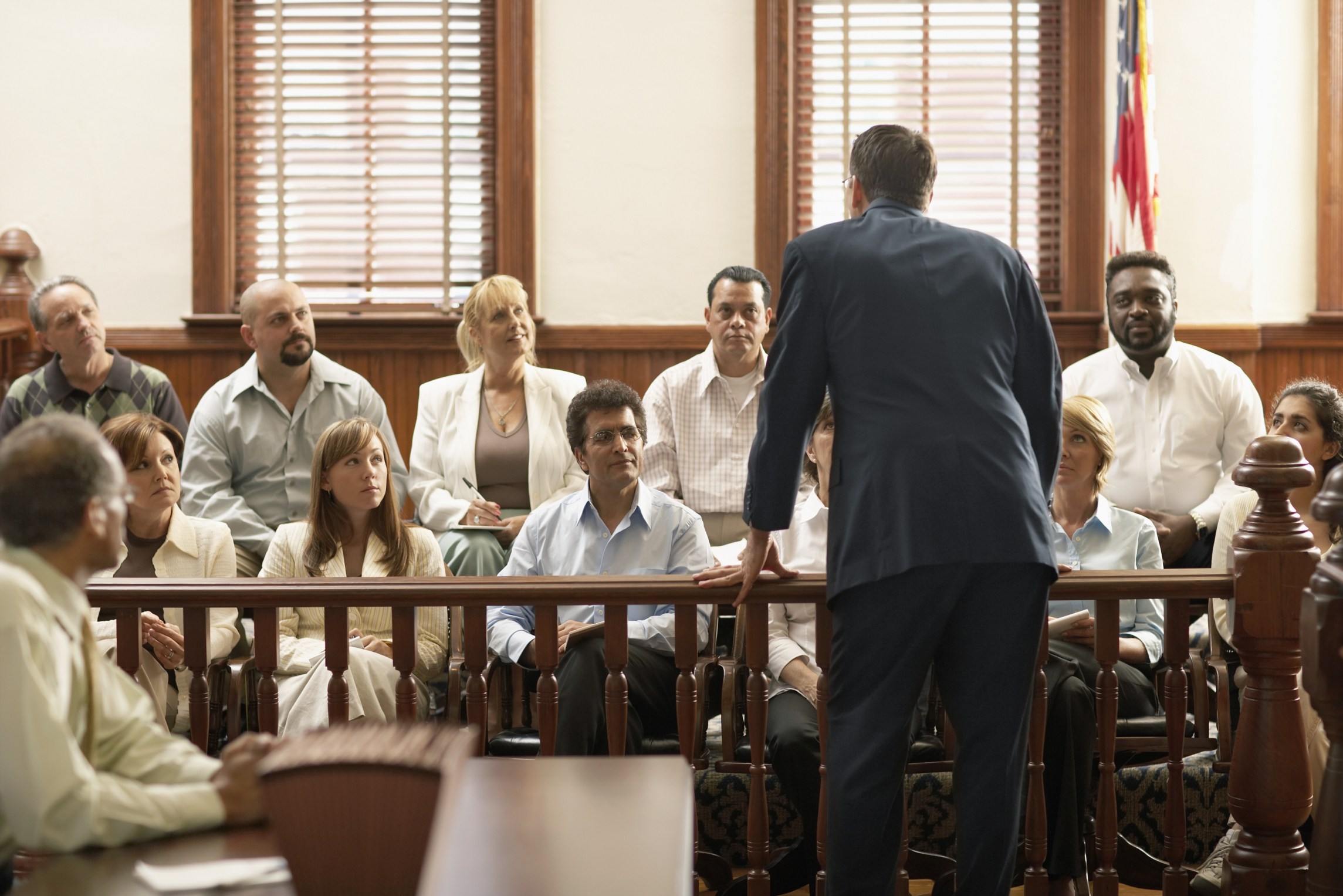 No doubt when you first meet with an attorney, you will be evaluating her to determine whether or not she is someone with whom you want to work. San Jose employment attorneys do much of the same thing in evaluating potential clients. While this may seem curious at first, consider that your attorney needs to know that she is working with someone who will help, rather than hinder, the case.
The Lawyer/Client Relationship
When an employment discrimination case is to be fought, both the lawyer and the client need to be able to work together. Sometimes, there are personality conflicts between the two, but usually, such minor differences can be overcome for the good of a case. When she meets with you for the first time, your San Jose employment lawyer's main objective is to decide whether yours is a strong or weak case, and whether you will prove a good or bad client.
What Your Attorney May Consider in Evaluating You
The following is a partial list of what your attorney will likely consider before taking your case. It is important to note that the attorney will not ask you these questions, nor will she tell you she is evaluating you. Rather, she will infer from the discussion that ensues what sort of client you will be.
Is this someone I can work with?

I'm already going to be fighting the defense. Does it seem as though I might be fighting with the client as well?

Is the jury likely to believe this client?

Does the client appear honest? Does he or she look me in the eye?

Does the story of the incident seem well-considered, or does it sound deceitful?

Is the client's story reasonable?

Does the client have a positive work history, or does he or she have a record reflecting numerous disciplinary actions and/or jobs?

How does the client treat my office staff?

Does the client listen to me and weigh my comments, or does he or she seem to dismiss them?

Ultimately, is this a person with whom I could work for two or three years?
If You Have an Employment Discrimination Case
If you believe you have been discriminated against on the job, you may be able to receive compensation. However, such cases are not easy to prove, and you need the help of experienced and strong San Jose employment attorneys. Call Lori Costanzo today to arrange a consultation at 408-993-8493.